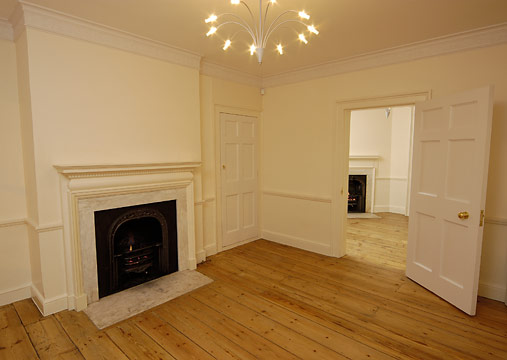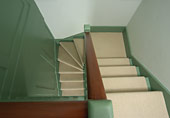 Cross Street
Residential / Conservation
This Georgian listed building was renovated sensitively for a private client.
We were able to negotiate modern functional living spaces whilst retaining the historical characteristics of the property, which included Georgian architectural elements and original 18th Century stencilled wall coverings.
The project won an 'Excellence in Conservation' award from Islington Council.
Traditional fireplaces and joinery were restored with a light touch.
Contemporary bathrooms were achieved by designing free-standing elements.