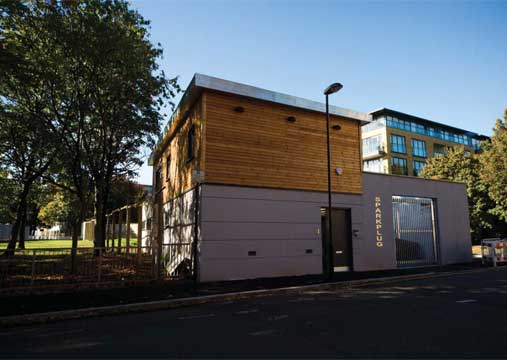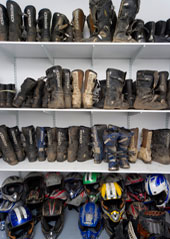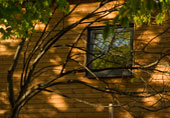 Sparkplug
Motorcycle project
Bingfield Park was a dangerous place before Sparkplug started. At about the time we began the regeneration of Bingfield Park this community project commenced in the old park groundsmans yard and a sea-container.
Set up to give excluded young people some skills in motorbike maintenance. The project provides training in mechanics, IT and theory. It has been so successful that the young people are now gaining qualifications and entering the job market.
Working with Sparkplug and partners Islington Greenspace, Architects Network designed purpose built workshops and training centre.
The building was designed to meet the Client' s requirements while at the same time being able to be adapted to future uses.
The project involved detailed public consultation and had severe funding constraints, nevertheless the scheme was realized while still meeting sustainable and low carbon goals of Islington. The design of the building underwent an evolution through the process of consultation.
View of the building from Pembroke Street.
Boots store in the workshop area.
Detail of the facade.